Some days, things just won't go right.

Yesterday was one of those days. I'd set aside my lunch hour to make some earrings - needing to replenish my etsy inventory, partly, but also finally ready to make some peridot-sparkly-drops I've been planning for some time. I know exactly what I want to do - two strands of fine-gauge sterling chain, with small rectangles of peridot and a super-sparkly sterling bead. Crimps on the ends and part-way up for stops, but allowing some movement of the beads.
So, after inhaling my food, I get out my supplies. I brought both my little tote bags, mainly because I'm lazy and didn't want to sort in the morning. I get out my sterling chain, cut the lengths, go to thread the peridot onto them....and the hole is too small!

D@mn it!

I've worked with this peridot before, and know that I can't enlarge the hole without breaking the beads. Grrr. The chain is cut already, however, so I dig through my supplies for an alternative. Ah, some leftover amethyst beads - great, I need more purple items. Start to thread the chain in...and it sticks not quite halfway through. On all the beads I have.

D@mn it! Again!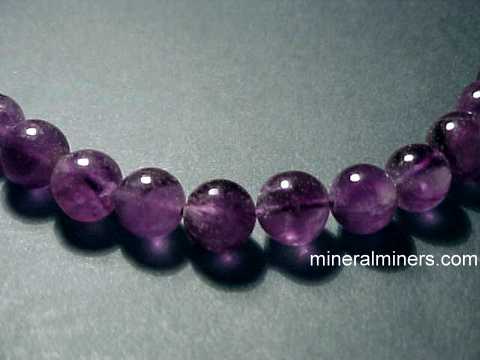 Amethyst is soft, prone to chipping...I'm not risking damage by enlarging the hole. Getting mad, I look some more. I come across a few leftover pink pearls, and 2 lonely red hearts. Hmmm. A bit of arranging, and yes, I have the same look as originally intended, just in pink and red. Great! Some easy work of thread and crimping, and voila`!

Then I reach for my earwires to complete the earrings....
@#%&! I'm out!